The oneonta state Equestrian Team
Hidden Ponds is the home of the Oneonta State Equestrian Team!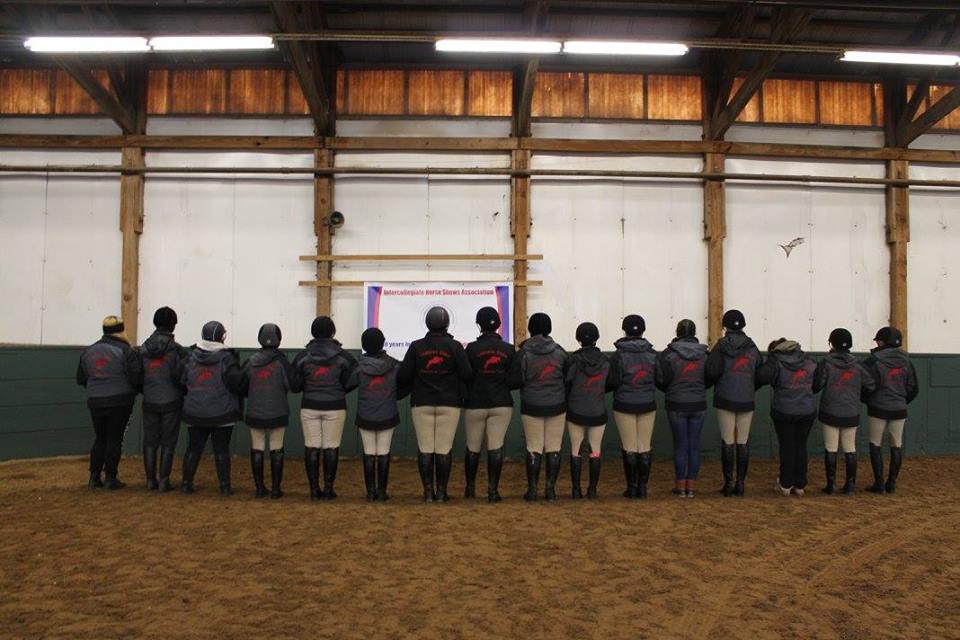 The Oneonta State Equestrian Team (OSET) is an SA funded club out of SUNY Oneonta that is coached by Joyce Northup. OSET is a participant in the Intercollegiate Horse Show Association (IHSA) as a member of Zone 2 Region 3. The team is run by President Alicia Lojewski and Captain Mary Anne Orin, along with Vice President Sarah Smith, Treasurer Erin Meehan, and Secretary Constance Finnerty. OSET has been located at Hidden Ponds for 3 years now and was welcomed with open arms.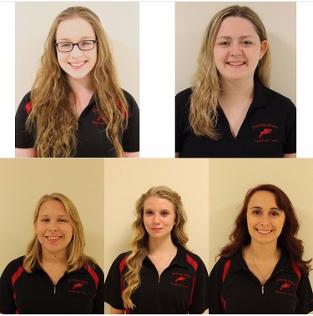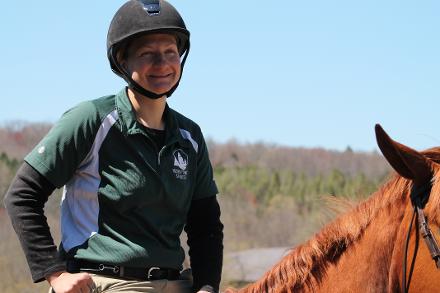 Joyce Northup - Head Coach of the Oneonta State Equestrian Team