The horses and ponies of HP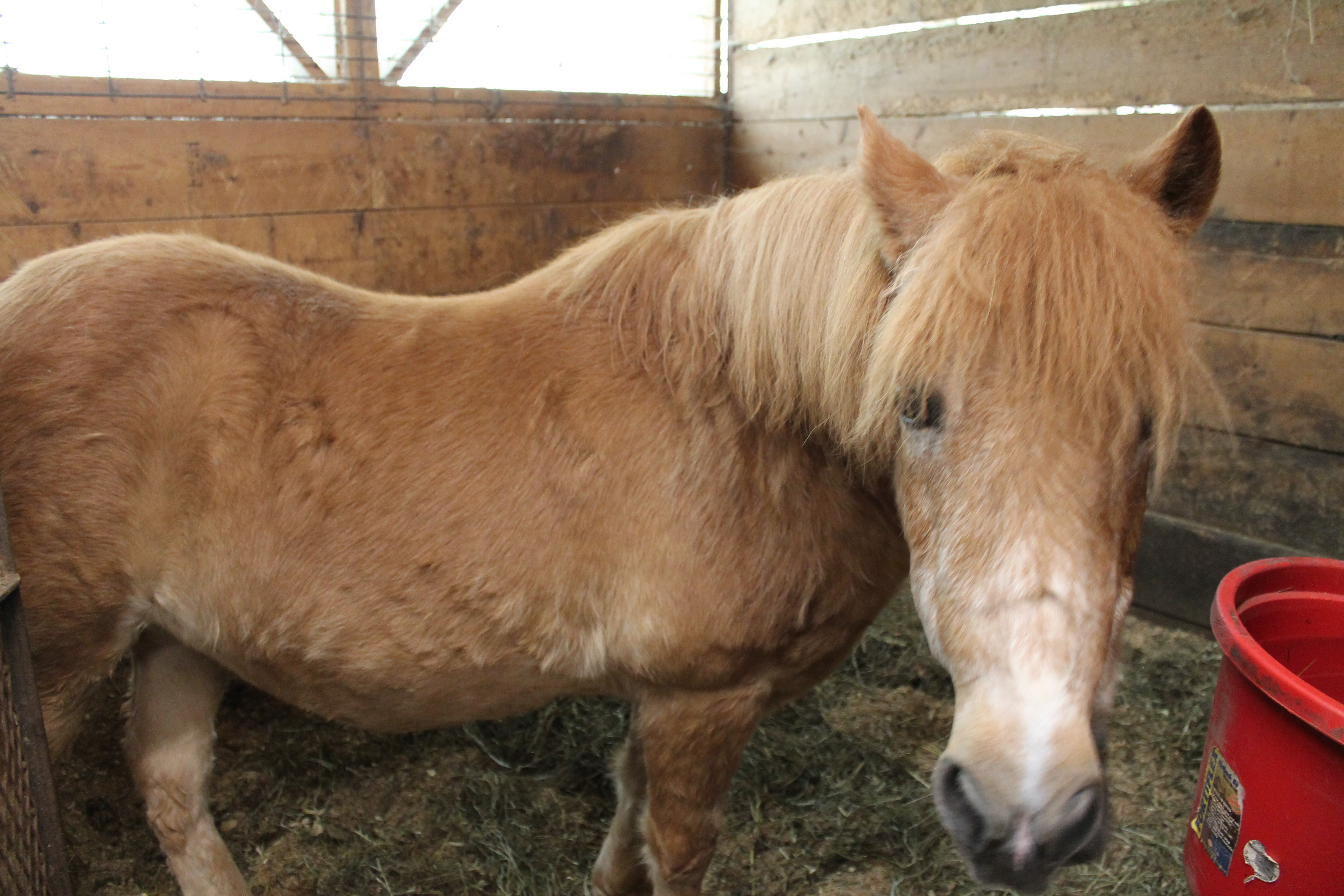 Candy is a wonderful pony for the small children first learning to walk and trot. She loves treats and is happy to teach!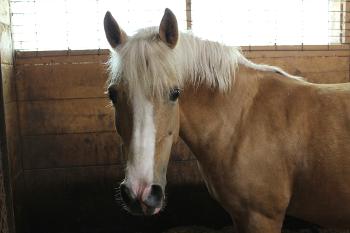 Olivia is a half Welsh who was born and raised on this farm. She is extremely versatile in terms of disciplines.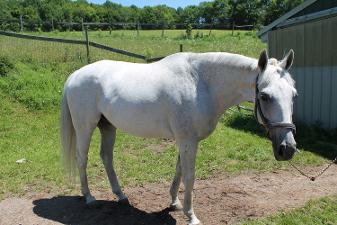 Team Spirit "Cal" is the star of the Oneonta State Equestrian Team. He is a middle aged Thoroughbred with lots of show experience.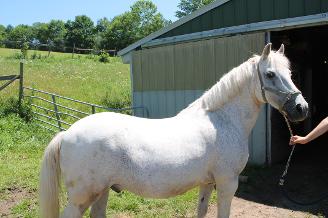 Chevy is a Welsh draft cross with many years of lesson experience. He can be ridden by all ages and levels of riders.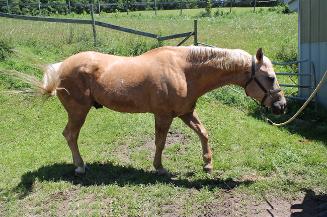 Thumper is a staple to our lesson program. He is extremely tolerant and understanding of children learning to ride. He is the perfect horse for learning how to trot.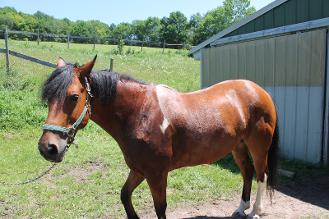 Jasper is a grade pinto gelding that has been in our program for 6 years. His quiet temperament makes him the perfect beginner horse.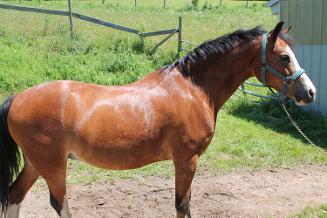 Odie is a Section B Welsh Pony with years of lesson and show experience.